‭John Pass‬
12 Ironmarket
Newcastle-under-Lyme
ST5 1RF
United Kingdom
The showroom will be extending their opening hours over the Christmas period: Sunday 4th December 10:30am - 4:00pm Sunday 11th December 10:30am - 4:00pm Sunday 18th December 10:30am - 4:00pm Other dates may also be affected over this period, we would advise you to contact the store for more information.
Our store in Newcastle-under-Lyme, United Kingdom is recognized as an official Rolex retailer, as we only sell genuine Rolex timepieces.
Contact us
Contact us at ‭John Pass‬. We will guide you through the range of Rolex models, and advise you on the technical aspects of Rolex watches to help you find the watch made for you.
Servicing your Rolex at ‭John Pass‬
‭John Pass‬ is proud to be part of the worldwide network of Rolex-trained watchmakers, carefully selected for their uncompromising professionalism and expertise. We follow the Rolex Service Procedure, designed to ensure that every timepiece leaving a Rolex workshop complies with its original functional and aesthetic specifications.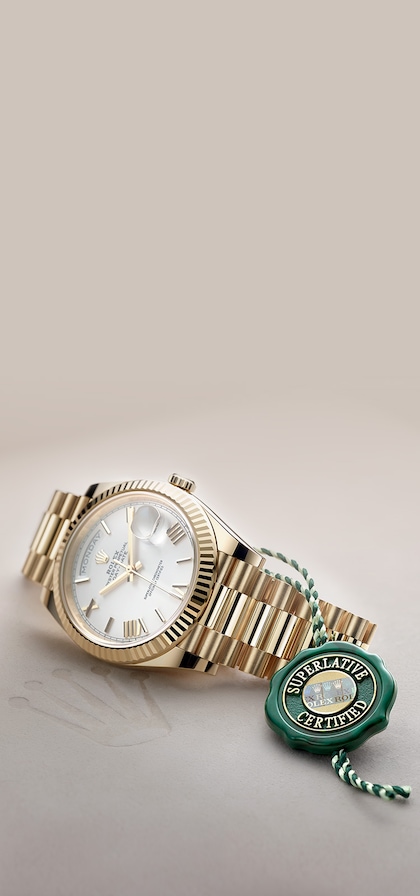 At Rolex, perfection is in the details. This is why only official Rolex retailers are allowed to sell and maintain a Rolex.