Rolex's enthusiasm for the arts and culture is part of the legacy of the values of the company's founder Hans Wilsdorf.
In keeping with a desire to foster excellence and inspire future generations, the brand has developed enduring partnerships with many of the world's top artists, who always reach further to attain the pinnacle of their discipline. The brand also has long-term associations with the prestigious events, institutions and orchestras that represent the highest level of achievement.
THE VIENNA PHILHARMONIC – NEW YEAR'S CONCERT
Since 1941, the annual Vienna Philharmonic New Year's Concert, performed on the morning of 1 January, has mesmerized audiences with its sheer beauty and brilliance. The concert is traditionally a showcase for the music of Johann Strauss, his family and contemporaries. Millions of people in more than 90 countries are able to enjoy the music, which is broadcast live from Vienna's Musikverein.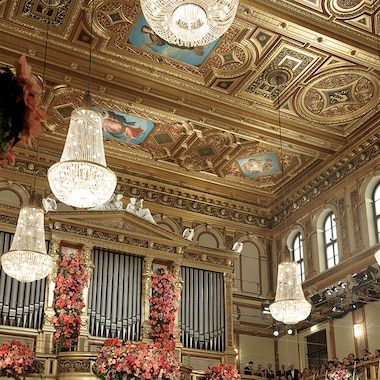 SUMMER NIGHT CONCERT
Every year 100,000 people gather in the Palace and Gardens of Schönbrunn, Vienna, for the Vienna Philharmonic's greatly anticipated Summer Night Concert. This renowned open-air performance has been presented by Rolex annually since 2009. It marks the brand's partnership with the Vienna Philharmonic, one of the world's finest musical institutions, and its commitment to making classical music accessible to all.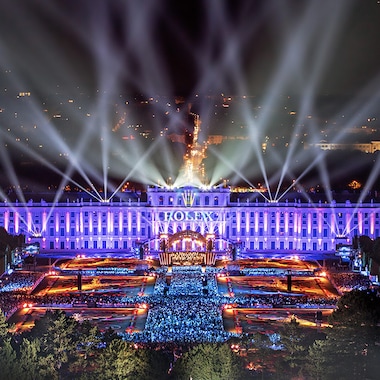 SALZBURG FESTIVAL
The Salzburg Festival – founded in 1920 – has established itself as one of the most prestigious of its kind, an event where the performing arts combine with leisure to create a unique experience. Its broad artistic programme brings together the world's best conductors, stage directors, singers, musicians, actors and orchestras for incomparable performances in opera, drama and concerts. Rolex is proud to be Main Sponsor of the Festival since 2012.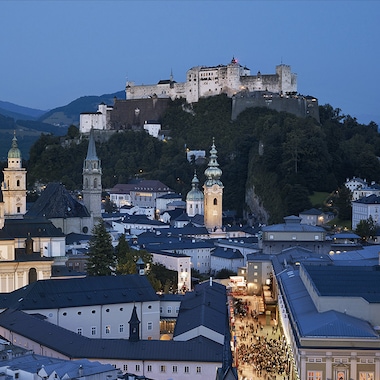 Whitsun Festival
The Salzburg Whitsun Festival features an impressive repertoire of operas and concerts over the Whitsun week. This musical celebration is led by world-famous mezzo-soprano Cecilia Bartoli, who has been a Rolex Testimonee since 1994. Rolex is proud to be the Exclusive Sponsor of the Whitsun Festival as part of its long-standing commitment to artistic development worldwide.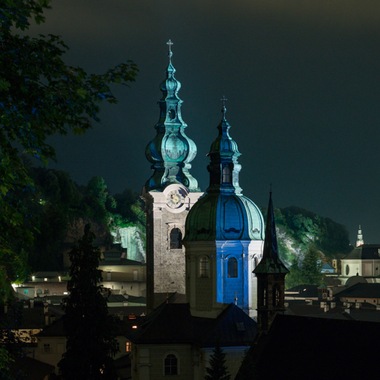 Opéra de Paris

Rolex and the Arts

Teatro alla Scala

Rolex and the Arts

The Metropolitan Opera

Rolex and the Arts

Royal Opera House

Rolex and the Arts