The crown in equestrianism for over 60 years, Rolex is a major force at play, supporting the pinnacle of the sport.
From top-level riders to iconic events, Rolex has cultivated a privileged relationship with this elite world.
ROLEX GRAND SLAM OF SHOW JUMPING
The Rolex Grand Slam of Show Jumping is a global initiative originally created in 2013 by three equestrian Majors: the CHIO Aachen, the CSIO Spruce Meadows 'Masters' Tournament and the CHI Geneva. In 2018, The Dutch Masters became the fourth Major of the Rolex Grand Slam of Show Jumping, providing the world's best riders with an additional opportunity to win the most coveted prize in the sport. Widely regarded as the ultimate show jumping challenge, the Rolex Grand Slam rewards the rider who wins the Grand Prix at three of these shows in succession.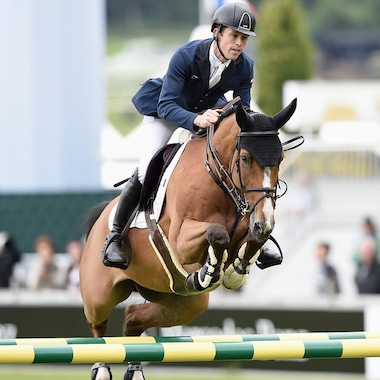 ROYAL WINDSOR HORSE SHOW
The Royal Windsor Horse Show has been held annually since 1943. For five days, an elite array of equestrian talent gathers in the grounds of Windsor Castle in the United Kingdom, for a majestic international competition in dressage, show jumping, carriage driving and endurance riding. Rolex's first year as Official Partner, in 2016, was especially significant, as the show included 90th birthday celebrations for Her Majesty Queen Elizabeth II.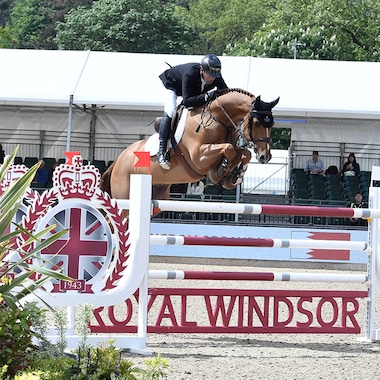 Meredith Michaels-Beerbaum
CSIO Roma

World Class Events
Rolex IJRC Top 10 Final

World Class Events

Winter Equestrian Festival

World Class Events
Rolex Grand Slam of Eventing

World Class Events