AS TRADITION DEMANDS, THE ANNUAL MASTERS TOURNAMENT AT AUGUSTA NATIONAL GOLF CLUB MARKS THE START OF THE MAJOR CHAMPIONSHIPS SEASON.
Rolex has supported this bastion of golfing prestige since 1999 and became an International Partner in 2008.
The Masters
Tournament

Rolex and Golf

Phil Mickelson
Winning the 2004 Masters set Phil Mickelson on the path to becoming one of the greatest golfers of the modern era. After three third-place finishes at Augusta National Golf Club, the American left-hander broke through to claim the first Major of his career.

Adam Scott
Winning the Masters Tournament in 2013 was especially satisfying for Adam Scott. His maiden Major was the first by an Australian at Augusta National Golf Club, but even more significantly, the triumph came less than a year after he came agonizingly close to winning The Open.


Hideki Matsuyama
Wherever he plays, Hideki Matsuyama finds success. The winner of the Asia-Pacific Amateur Championship in 2010 and 2011, he has since celebrated numerous victories on the PGA TOUR® and Japan Golf Tour.

Sung-jae Im
Sung-jae Im has been on a steady march to the elite golf ranks since turning professional in 2015. After graduating as the leading player from the Web.com Tour, the Korean enjoyed early success on the PGA TOUR®.
Tiger Woods
In 2019, Tiger Woods completed one of the most remarkable comebacks in sports history when he captured his fifth Masters title at Augusta National Golf Club. Winning his first Major in 11 years spoke volumes for his resilience and brought his tally of Majors to 15, second only to fellow Testimonee Jack Nicklaus' 18. The American's perpetual quest for excellence has inspired millions of players and captivated the golfing world for almost a quarter of a century.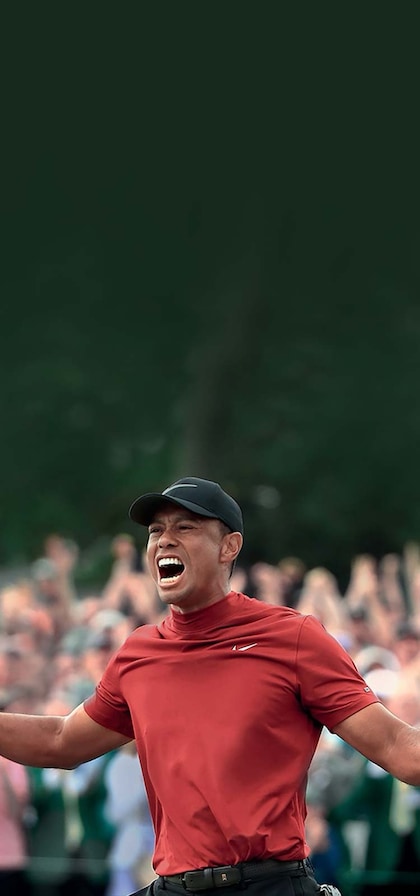 The Day-Date 40
Available only in 18 kt gold or 950 platinum, it was the first wristwatch to display the date and day of the week spelt out in full in a window on the dial. With the President bracelet, created especially for it, the Day-Date continues to be the watch par excellence of eminent figures; like the elite golfers invited to compete at the Masters, they are the leaders in their field.